My Story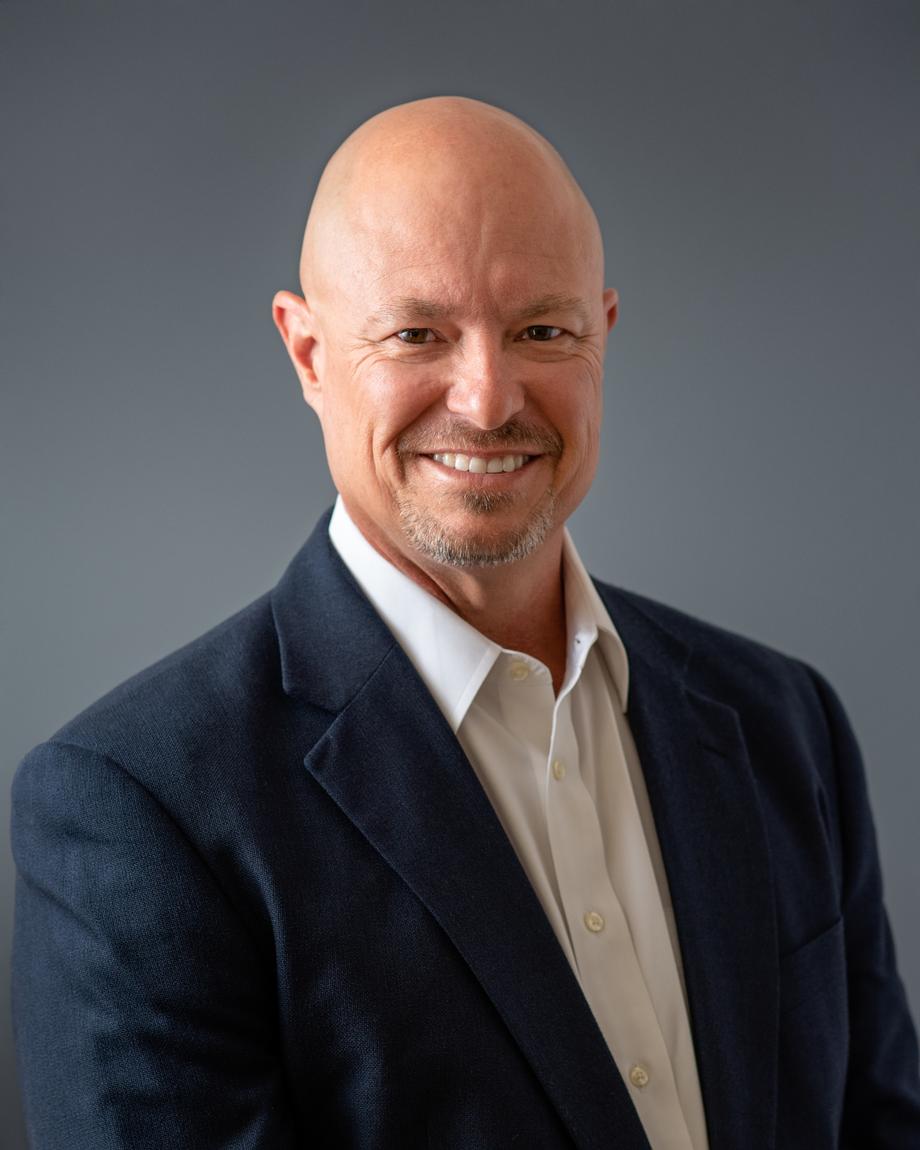 I started in the financial services industry in 2015 after 25 years in the Oil & Gas Sector. I am originally from Houma, La, where I worked at Camco Products and Services. I started in the field, primarily in the Gulf of Mexico. Schlumberger purchased Camco in 1996, and I went into sales in 1999. In 2002, I went to work for Superior Energy Services and was transferred to Houston, TX in 2004. I worked in sales and became VP of Sales for our Division in 2006. In 2013, I joined the Executive Team of Light Tower Rentals as their Vice President of Sales and Marketing. Unfortunately, in 2015 the industry went through a terrible down- turn and I was laid off for the first time.
At that point I was looking for something new that piqued my interest. I love numbers, planning, and helping others.
From my years in the oilfield I worked with good advisors as well as a couple bad advisors. Some I heard from too much, others I never heard from. I believe that to be a good financial advisor, it is in the relationship. It is asking a lot of questions, understanding our client's needs, and listening.
I enjoy helping others and this was my way to make a difference. I am blessed to have been given the opportunity to be a financial advisor and knowledge to own my own business.
During the COVID pandemic, I realized that I wanted a little more. I decided to go out independently and Old Glory Financial was founded. Why Old Glory? Well, as a veteran, I am a huge Patriot. I come from a family of men who served our country. From my grandfather, to my father, myself, and now my son is in the US Army Reserves. I love our country, the American Flag and the red, white, and blue! Welcome to Old Glory Financial!

I currently hold Life, Health and Variable Annuity License and have completed the FINRA sponsored Series 7 and 66 examinations held through LPL Financial. My main area of focus is working with individuals to develop a Comprehensive Financial Plan and business owners to help choose the most suitable retirement solutions.
I reside in Spring, TX with my wife, Leslie. We have three grown children. Our twin boys are currently attending college and our daughter and son in law living in the Austin area with our two grand daughters.
I enjoy golf and spending time with family and friends. I am an active member of several Networking groups in the area which include VEL (Veterans, Entrepreneurs, and Leaders), Spring Business Builders where I am the vice president, and Reveille. I am also on the Advisor Council for Sheild Bearer, a non profit organization focussing on mental health. Thanks for taking time to learn a little about me, Robert Young. I look forward to learning a little about you.